FEATURED PRODUCTS
Featured items hand picked by our staff of train lovers.
What is a train layout without POWER? We offer many top of the line power products for g-scale. Believe us, this is not the area to skimp on!
Schleich has beautiful hand crafted accessories made in Germany. They are a great addition to any g-scale layout (and might keep young hands off your Locos)!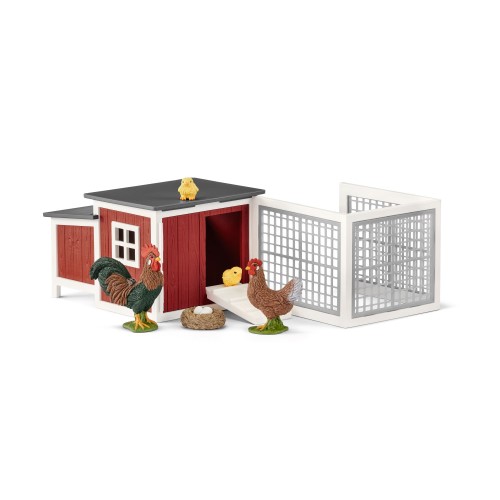 From rail joiners to bumpers to this great product from Piko which is a rerailer and train crossing all in one, we offer a full line of track accessories for all your needs!
Check out our promotions for amazing deals on hot items
Our featured items are our amazing 2020 SALES!!! There are limited availability of these items! Get it while supplies last!!! Click on the item to the right that you are interested in for more details and to see the savings!!!
Upland Trains can take care of all your outdoor/indoor G-scale needs ! These are some of our most popular items! If it's Thomas and Friends you are looking for, we can help you out! Track is much needed and readily available to send out to you at any time! Our most popular set of the season is our train that you can build to your hearts content with your favorite building blocks on flat cars!!! Our favorite manufacturers have some new items coming out in 2020, so keep checking back with us for those exciting new items to come!